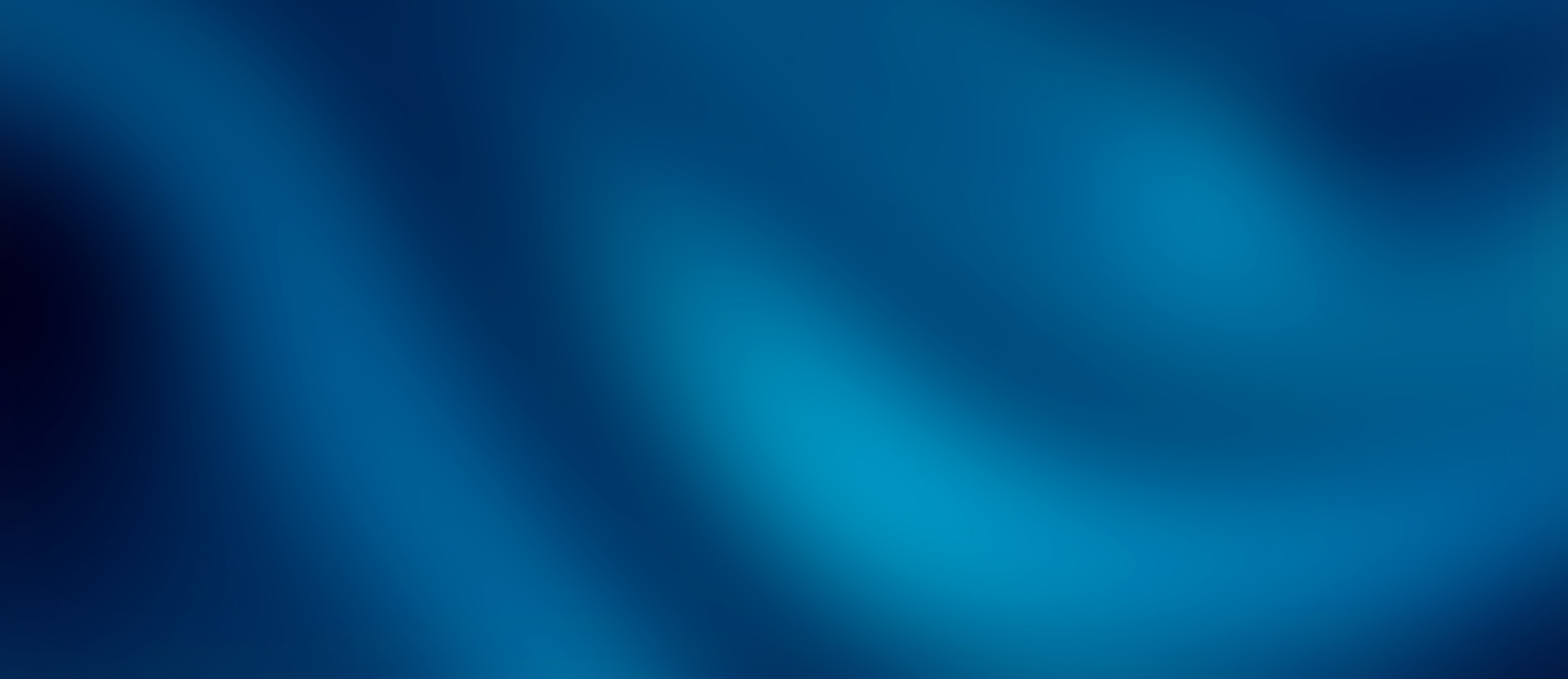 Airing Today
God Carved His Love in Stone
Commandments are normally viewed as prohibitions that limit our freedom and restrict our expression. But just as a loving parent restricts his child's behavior to safeguard her health and joy, so God does the same. God's commands were given as an act of love for our benefit.
Play With Audio
Featured on this Broadcast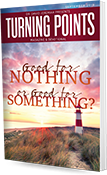 Turning Points Magazine & Devotional
Request your complimentary subscription.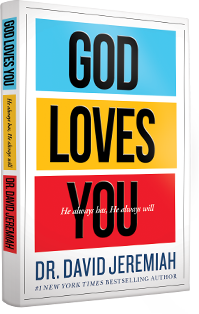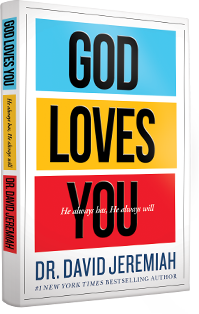 Experience the Life of Love You Were Created For
God Loves You: He Always Has—He Always Will
Experiencing God's love has the potential to answer every question, solve every problem, and satisfy the deepest yearnings of the heart.
Learn More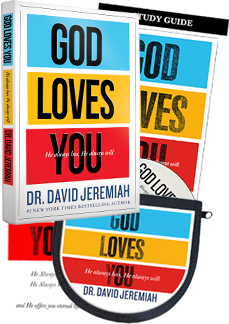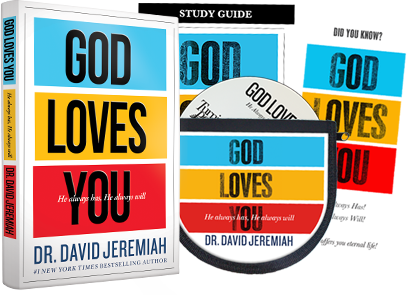 Includes the entire series on DVD!
10 Aspects of God's Love You May Be Missing
God's love gives us the power to break free from the grip of guilt, resentment, and pain. If you are running out of patience, forgiveness, and even love, it's time to ask God for a refill.
Learn More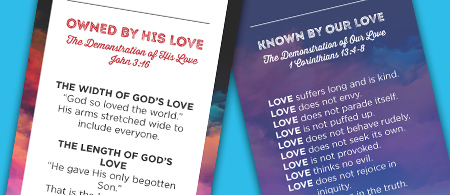 Love Changes Everything
Free Bible Bookmark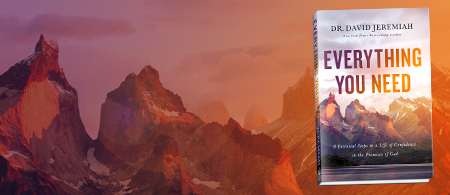 Exclusive presale offer
David Jeremiah's new book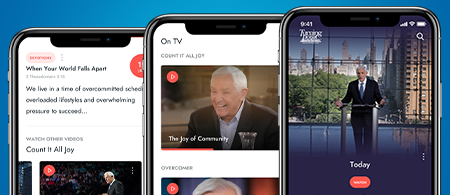 Grow on the go
Download one of Turning Point's free apps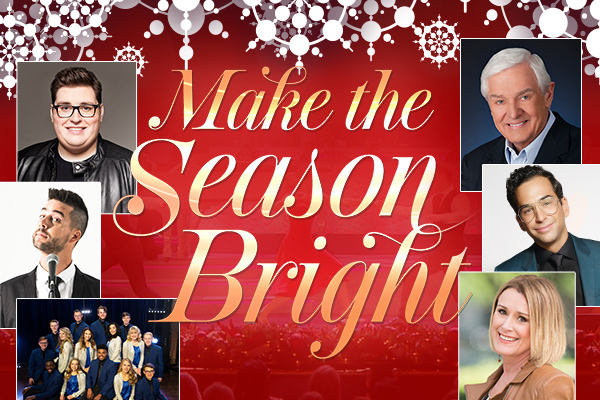 Tickets are on sale now!
Make the Season Bright: Christmas on Broadway
Join David & Donna Jeremiah, Sheila Walsh, Jordan Smith, Voices of Lee, and comedian John Crist as they appear onstage at the historic Beacon Theatre on Broadway in New York City.
Last year's Christmas production was such a joyous celebration that we are returning to New York with a whole new Christmas production! This will be a night to remember as we celebrate the many beautiful facets of Christmas with traditional holiday classics, soul-stirring Christmas music, comedy, and a Christmas address from Dr. Jeremiah.
Join us December 12, 2019, At 7:30 P.M.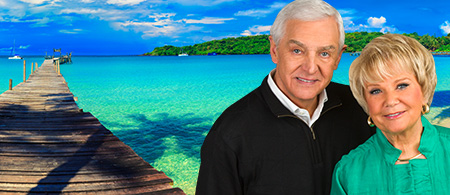 Celebrate the New Year With Us!
Caribbean Cruise and Conference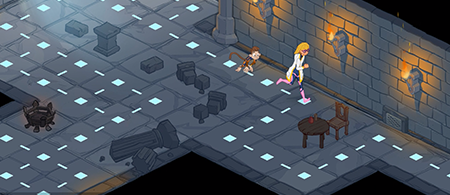 Free mobile game for kids
Airship Genesis: Pathway to Jesus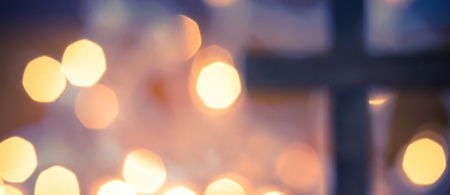 How to become a Christian
Simple steps to a personal relationship with God
Television Series:
Now Airing
Here are the current teaching series now airing on Turning Point Television.
Series Updates »
Please enter a valid email address
You've been successfully signed up!