Today's Radio Broadcast
.
FEATURED ON RADIO
---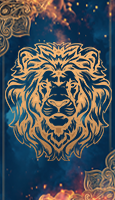 God's Word contains wisdom for our times. Find peace, hope, and practical tools for facing adversity through the study of Daniel.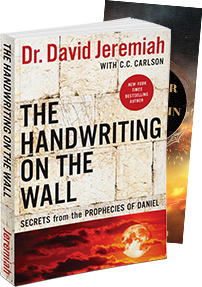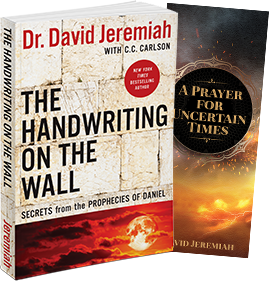 Unlock the Key to Prophecy
The Handwriting on the Wall
Daniel faithfully served God at crucial moments in his people's Babylonian captivity. His book offers some of the most descriptive portions of prophecy in all of God's Word. This classic work by David Jeremiah will bring Daniel's visions to life like never before.
Learn More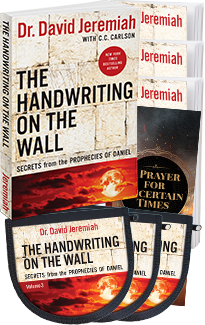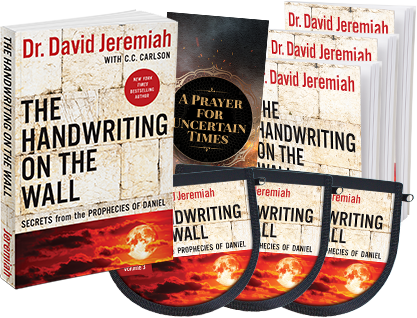 Discover Daniels's Message For Today
The Complete CD Set
When you request the CD set, you'll receive every Handwriting on the Wall resource Turning Point offers. It includes the book, three study guide volumes, 31 audio messages, and an inspirational bookmark.
Learn More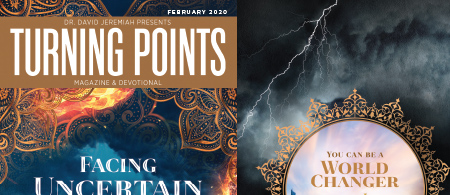 Turning Points Magazine & Devotional
Request your complimentary subscription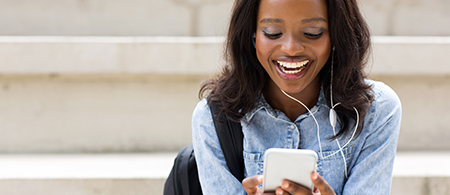 Could you use daily encouragement?
Request our free e-devotionals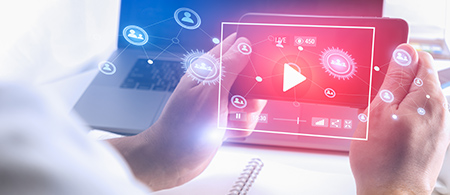 Your favorite messages are just a click away
Shop for digital products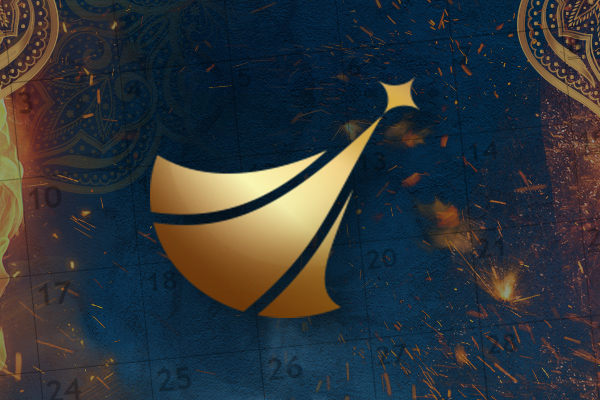 New Online Prayer Plan
World Changer Challenge
Every believer needs a daily time of prayer. Daniel maintained his devotional discipline from his youth to his old age. It's said that if you make something a practice for thirty days, it will become a habit. This month's challenge is to find a place each day in February for World Changing Prayer: for you, your family, and the world! Let us help you with a special online prayer guide.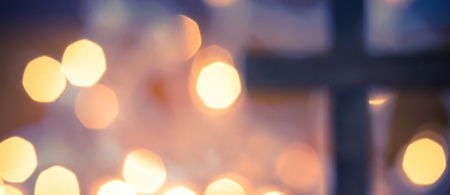 Steps to a personal relationship with God
How to become a Christian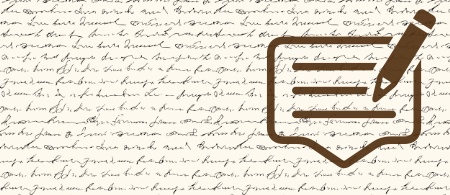 How has Turning Point helped you?
Write to us!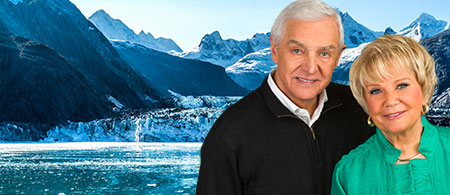 2020 Summer Bible Conference
Join us on an Alaskan Cruise