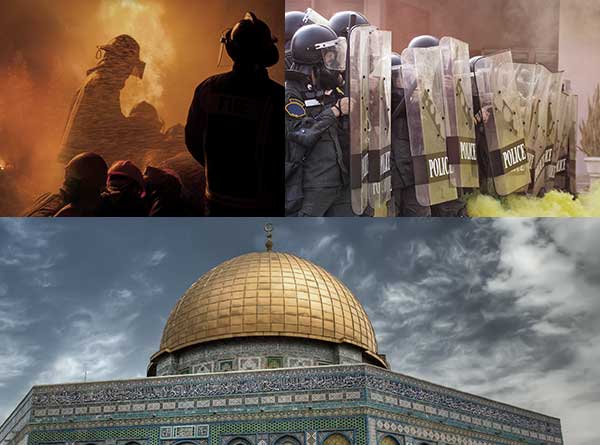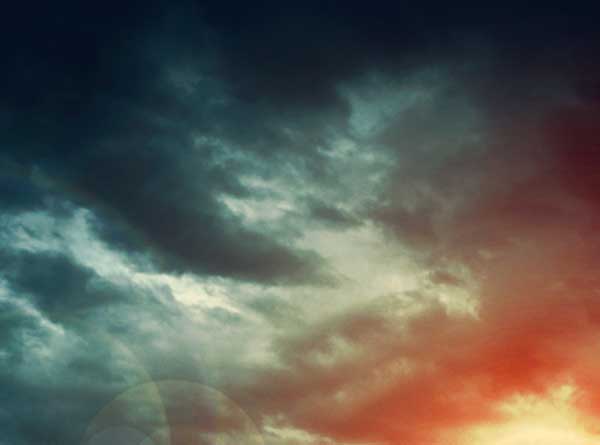 Dr. David Jeremiah Presents
Living in
the Age
of Signs
Online Destination
Living in the Age of Signs
Online Destination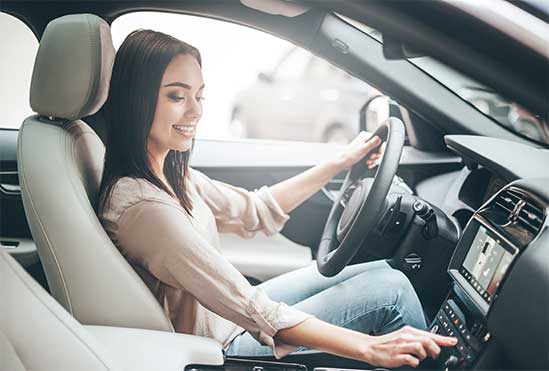 It Only Takes One
Today's Devotion: It Only Takes One
In 1952, songwriters Al Hoffman and Dick Manning composed a song that was popularized by the legendary singer, Pearl Bailey: "Takes Two to Tango." Since then, the phrase "it takes two to tango" has become a metaphor for the necessity of cooperation between two or more parties.
In relationships, divisions and arguments take two parties. But it only takes one of the parties to stop the destructive "dance" and initiate a reconciliation. The apostle Paul highlighted that responsibility when he wrote, "as much as depends on you, live peaceably with all men" (Romans 12:18). Joseph took on that responsibility in Egypt when he decided it was time to heal the rift between himself and his brothers. He revealed his identity to them and assured them that there were no hard feelings for what they had done to him twenty years earlier. Their tearful reconciliation proved that it only takes one person to build the bridge that can bring warring parties together.
Are you involved in a destructive "dance"? Can you be the one to "live peaceably" and reach out for reconciliation? It only takes one.
Forgiveness is to be set loose from sins.
G. Campbell Morgan
For Your Phone or Tablet
Official Mobile App and Lock Screens
From the Turning Point broadcast
Listen & Watch on a Station Near You!